Start your student on the road to financial success!
The Dave Ramsey Foundations Advantage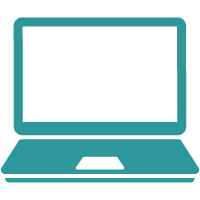 Learn from the best
Discover proven principles from the leading expert in personal finance.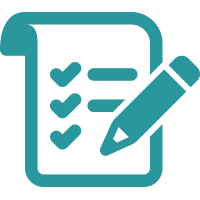 Gain real world skills
Develop money management skills and financial insight that will serve you well for a lifetime.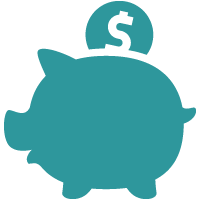 Engage early
Take charge of your personal finances now with help from Interactive lessons, videos and activities.
Saving & Budgeting
From smart spending habits to saving money for large purchases and emergencies, you'll learn the vital role budgeting plays in staying debt free.
Credit & Debt
Learn about credit myths, credit scores, avoiding debt and the relationship between inflation and purchasing power.
Financial Planning & Insurance
Learn about investing basics, how to invest for the future, employer benefits and risk management strategies.
Income, Taxes & Giving
Learn how to set and reach goals, the connection between income and taxes, how successful people manage their money and how to thoughtfully give back.
50+% of high school seniors are financially illiterate
7+ million Americans are in default on student loans
$37,000 is the average amount of student loan debt a college graduate accumulates
$16,048 is the amount of credit card debt the average U.S. consumer carries